If you are buying or selling a home and need legal experts to help you make the right decisions, get in touch with us at O'Hares Solicitors in Dumbarton. We offer excellent conveyancing services and advice to all our clients.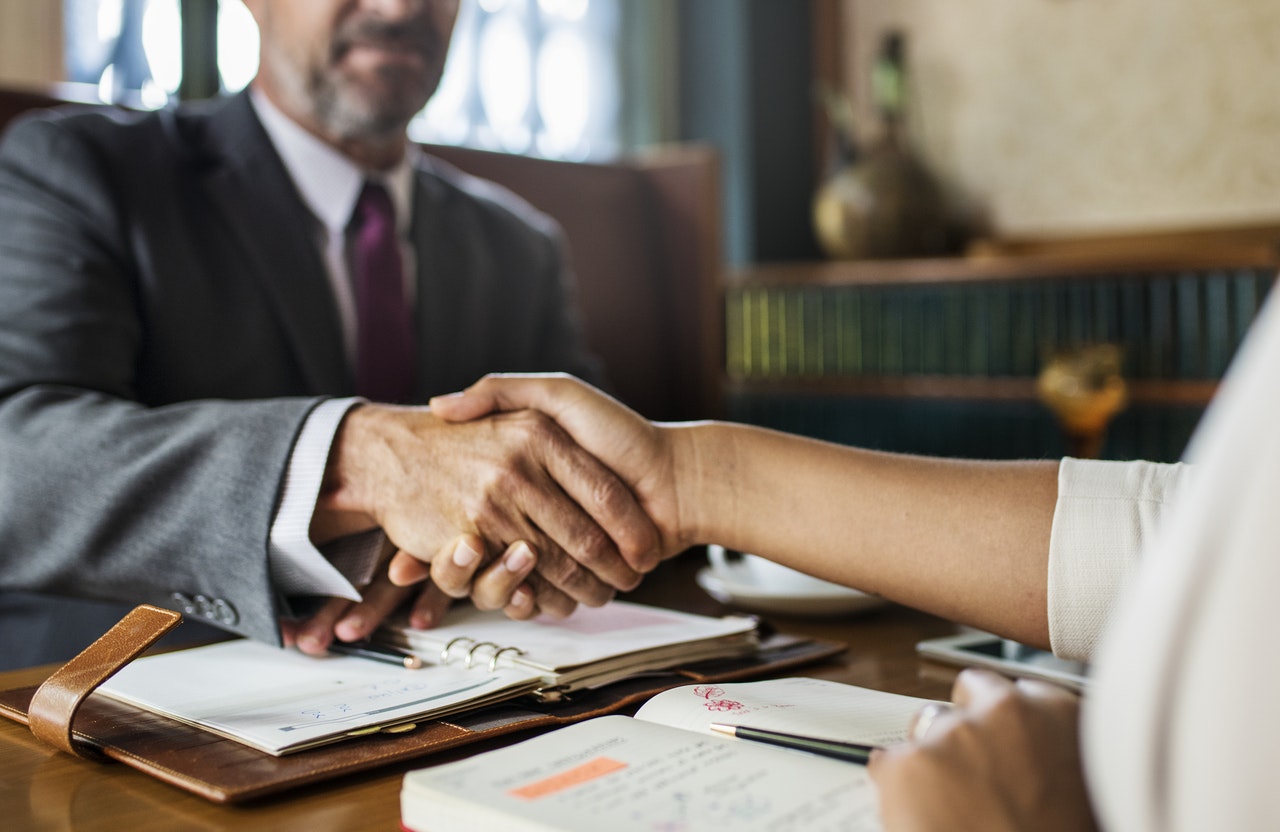 Local legal experts you can rely on
O'Hares Solicitors. With over 40 years of experience in conveyancing, we can provide you with legal advice and services to help ease some of your concerns regarding the property you want to sell or buy.
Feel free to contact us with any queries you have. We will be there to assist you every step of the way.
Legal advice you can rely on us for:
Domestic property purchase and sale
Executry
Domestic conveyancing
Will writing
Power of attorney
Will writing and executry services
If you need advice for writing down your will, we will be there to assist you. You can also entrust us with obtaining power of attorney, and can rely on us to find the right trust to ensure your assets remain in safe hands. We also have the expertise needed to carry out executry services on your behalf.